We provide you with professional support in real estate sales. Our cooperation is fully transparent and understandable for you, so you will know how your property's value is generated. Forest felling, forest properties, apartments, houses, rural properties, agricultural land - with us you get the highest possible market price for your property.
SELL YOUR REAL ESTATE PROPERTY
A farmhouse, an apartment in a big city, a house by a lake or a forest in a protected landscape area! We provide a professional approach to each individual.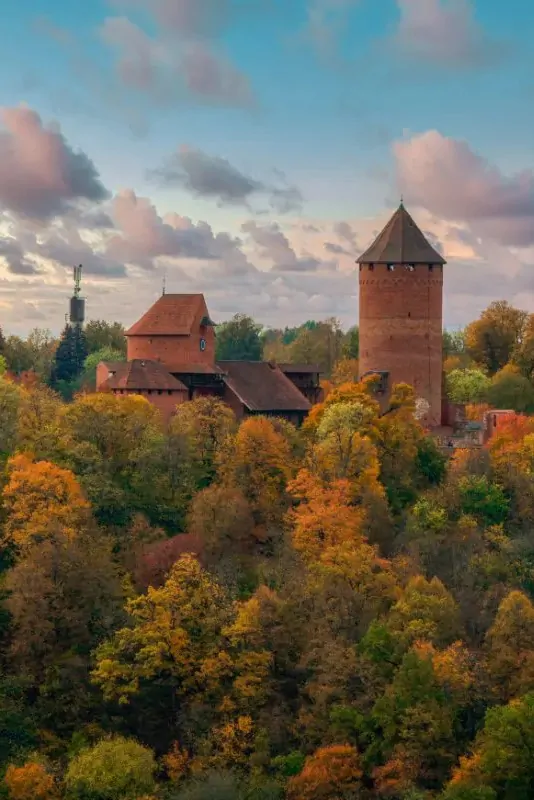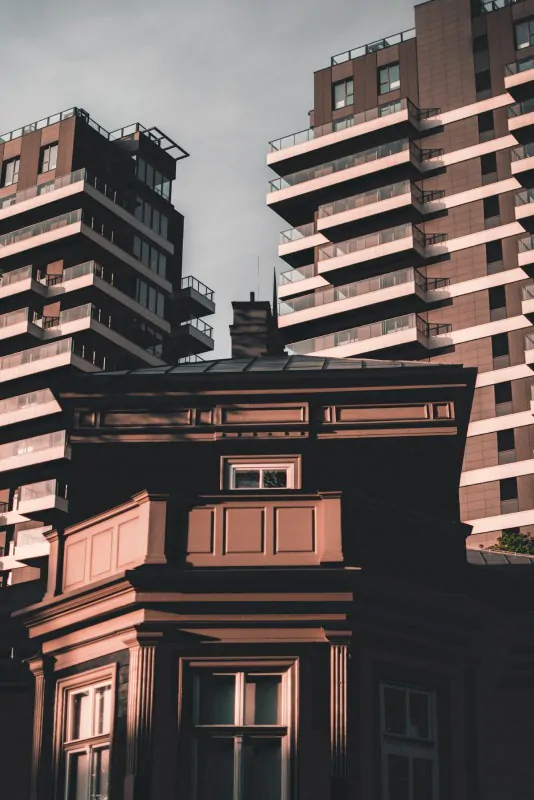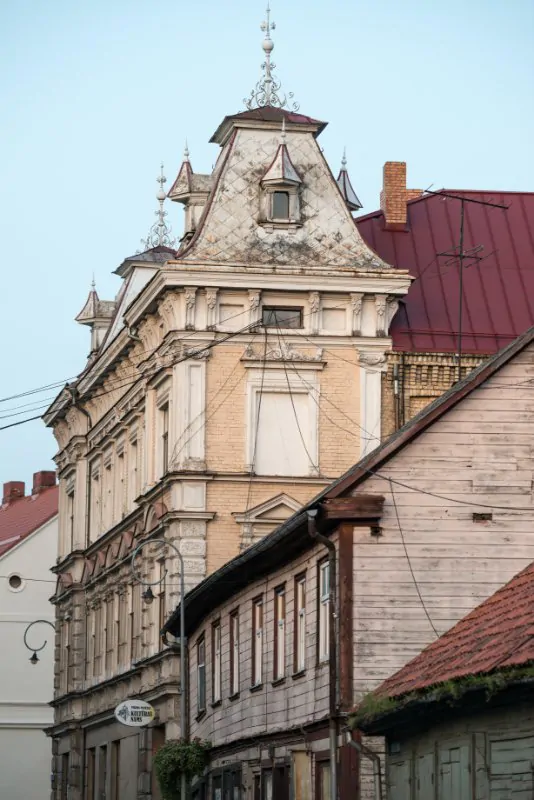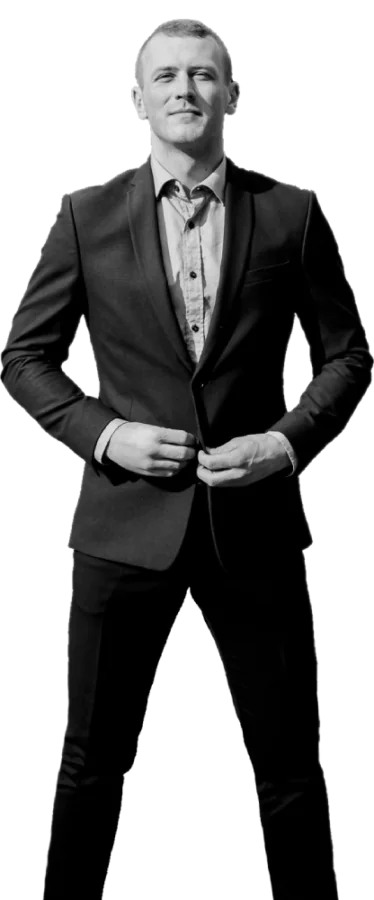 More than ten years of experience in sales has led me to real estate sales in Latvia.
Sales is an area where I feel I belong. I know how sometimes the sales process can seem complicated, but over the years I have learned to look at difficult situations with a light touch and to deal with them skillfully.
This is not just a platform to help you happily sell your property, but a part of me, a set of skills that I am happy to serve you with.
If sales, communication, business is not your forte, then I am here for you.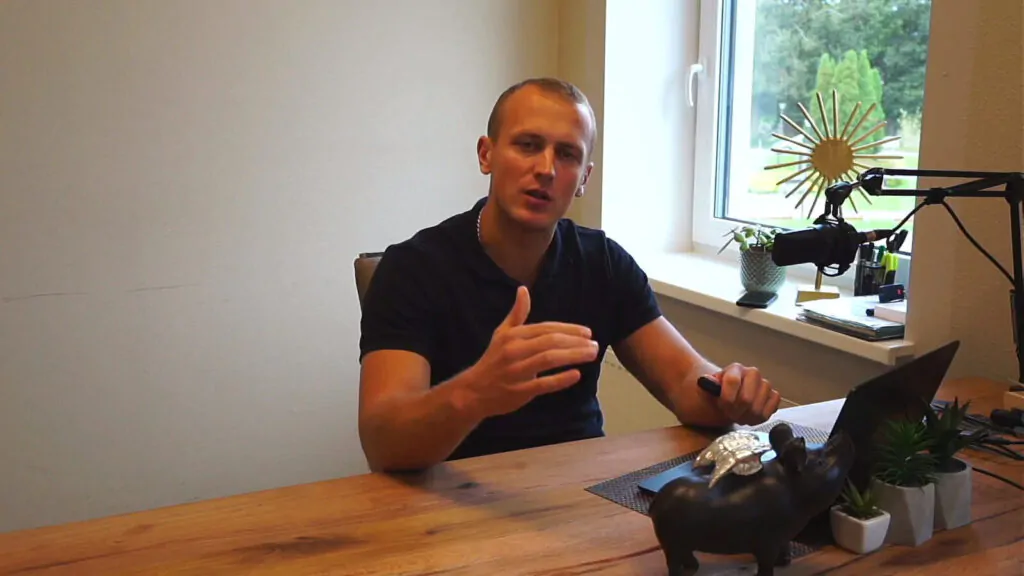 [Video]
Every one of us has been in a situation where we have only one idea in our head - "I want to sell real estate". Maybe it's the growth of a family, or someone's standards of living are getting higher again as life goes on, or
Project evaluation and sales strategy formulation.
Promoting and selling your property using modern marketing solutions.
Project closing and celebration! Money on account for the seller.
what do you want to sell?
Accurately determining the market value of a property and having a clear vision of how to approach the sale are some of the keys to a successful transaction. Selling an apartment with us means getting the most out of your property.
Houses are probably the most interesting objects to realise. We have developed an approach to deal with any unusual situations to make your property sale successful and expensive again.
If you have decided to sell your land or forest, this is the time to do it! To understand how to sell it as cheaply and successfully as possible, let's get in touch and talk you through it in plain language.
CLARIFY THE PRICE OF THE PROPERTY
Frequently asked questions
What are the costs of selling the property with you?
The fee for working with us is 5%. We have an exclusive agreement which is very valuable for the seller, as your property goes into the portfolios of 2000 agents.
maybe it's better to sell it yourself?
Why not? Each of us has some sales skills. However, we will represent you professionally - from market analysis, professional marketing strategy in the Baltic market, communication management during the transaction, legal formalities. We will make you feel comfortable during the transaction process.
How soon is the property expected to be sold?
Once we have analysed the market and have a clear understanding of our market position, it is possible to sell in as little as one week with the work we put in. Of course, it also depends on the market segment of the property. More expensive properties can be marketed for 1 - 6 months.
what do I need before I sell my property?
The main thing is to decide that you want to sell. Before selling, we will analyse the property documents, do market research, understand our position in the market or the true value of the property. And if we agree on the price, we will start working together.
Sell property within 3 days
Sometimes you need to do a deal right away, we understand that! That's why we offer Urgent Realisation - Contact within 1h.
Day
Calling and determining the quick realisation value of the property. Analysis of real estate documents.
Day
A rapid realisation study has been carried out. We will contact you and offer you a price. We arrange an appointment with a notary.
Day
Successful conclusion of the deal. Meet us at the notary and transfer the money to your account!